Thursday, April 9, 2009
Drop That Knowledge for GL0 at 9:33 PM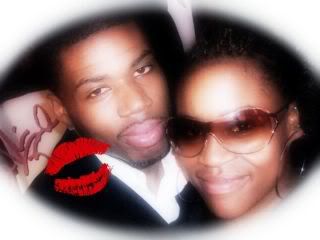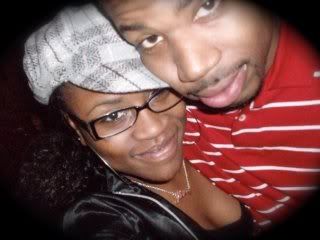 Awwww :)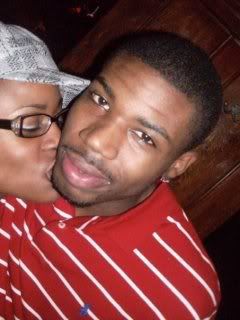 Knicks Game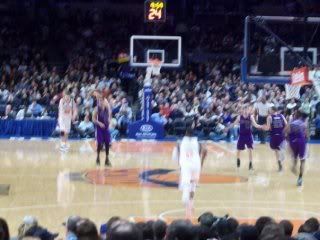 Courtside.. not bad ;)


More graphic caking.. lol
At his Fashion Show in Manhattan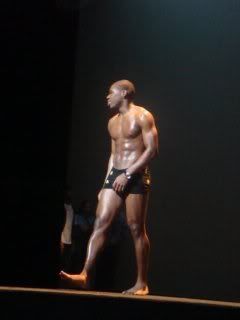 Ooooh LA LA!
Reppin' my hometown!
Walkin out with one of the designers
Still a basketball player at heart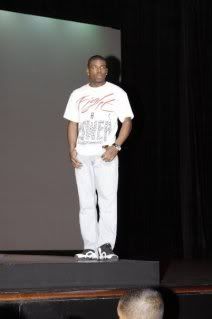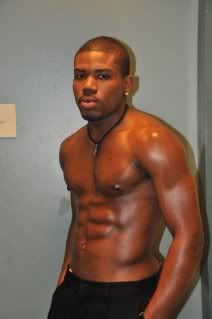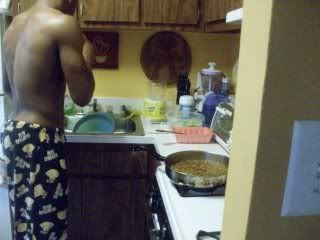 AND he can cook! oooh yeah :)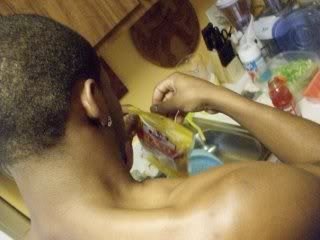 Breakfast in bed :)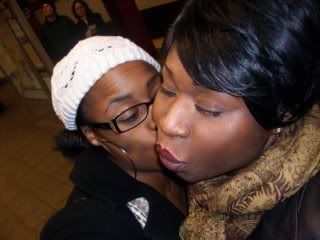 Visited my sister too!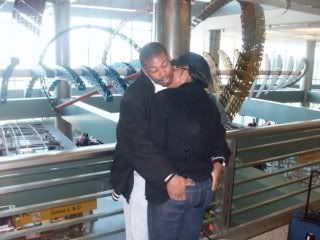 Last day at the airport :(
I know it took damn near forever to get these pictures up.. but i am now back in my bloggin mode.. sorry about the longated hiatus.. but i'm back bxtchez!
HOLLA!
GLO
2 Comments:
Mikeman said...

April 11, 2009 at 1:03 AM

 

u know what i just noticed????


he got big lips too
yall perfect for ea other hahah

just clowning
[dont act like u aint heard that before either...i get the same thang]

but im glad u had a great trip
i like the white&red tee with the silver bball shorts tho
nice causual outfit

G-M0N3Y said...

April 12, 2009 at 8:04 PM

 

HAHAHAH!
yeah, i've heard it a few times actually..lol :)