Tuesday, September 23, 2008
Drop That Knowledge for GL0 at 1:02 AM
(what .. chall thought i'd move to Kansas and not go horseback riding??)
shoooooooooooooooooot, lol

-i was scared as hell at first, but once i got on, i felt like i was on top of the freakin world yall! its just one of them thangz that u gotta do in ur lifetime .. fo real!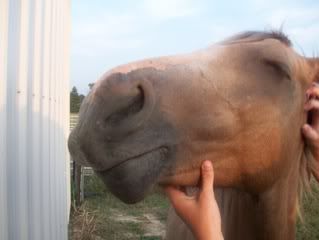 [my one-eyed horse .. lol]



[tryna lay low .. haha]



[all ABOARD!]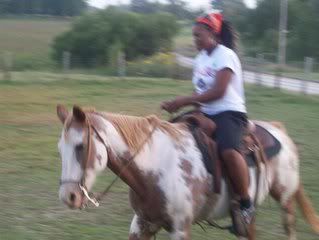 [gettin the hang of it..]



[tryin to steer, lol]

-shoutout to Coach Decker's ranch .. freakin HUGE (20 acres dawgg)

GLO
=]
0 Comments: