Tuesday, January 13, 2009

This dude (Mad Skillz) is niiiiiiiiiice, yo. Every year he wraps up (literally) the year and re-caps all the events, drama, gossip, and BS in a way only he knows how.. hot shit. If you haven't heard the '07 and '08 versions, check em out in the playlist i have.. dude is mad funny too!

ENJOY!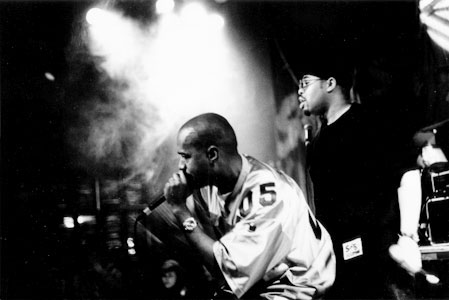 4 Comments:
January 15, 2009 at 5:05 AM

 

Richmond's (VA) own Mad Skillz. Yeah, I love him!

January 15, 2009 at 7:47 AM

 

Ohhh this is the dude! Dammit, I gotta wait til i get home to listen to the 2008 rap up.

January 15, 2009 at 8:01 AM

 

I look foward to this every new year, he never dissapoints.

January 16, 2009 at 10:40 PM

 

lmao ..
hell yea Yves.. in December, i'm already lookin out for what he finna spit .. and the dude leaves NOTHIN out!